Important Notice (updated 7th January 2021)
Bubble Bark is temporarily closed due to the COVID-19 pandemic. We really haven't taken this decision lightly, but we feel that given the increasing severity of the situation, our personal situations dictate that we cannot open at the moment.
If you have an appointment coming up, we will be contacting you all as soon as possible to confirm that your appointment has been cancelled. We will of course keep you all up to date and let you know when the situation changes. Please follow us on Facebook if you haven't done so already.
Many thanks for your understanding and support as always. Stay safe, and we look forward to seeing you all again very soon!
Address Details
Bubble Bark, Millfield Avenue, Marsh Gibbon, Bicester, OX27 0HP
Telephone: 01869 226 557 
Opening Hours
Monday - Friday: Temporarily Closed
Saturday: Temporarily Closed
Sunday: Temporarily Closed
Where to find Bubble Bark
Bubble Bark is located in the quiet village of Marsh Gibbon, approximately six miles outside of Bicester town centre. You'll find our purpose built grooming salon located on Millfield Avenue, just up from the junction with Swan Lane. It's is well signposted to hopefully avoid anyone getting lost!
Marsh Gibbon village is easily accessible to many of the surrounding villages including Launton, Arncott, Ambrosden, Poundon, and Twyford to name a few. If you're considering traveling from further afield, the M40, A34 and A41 offer good road connections for those living in some of the larger towns within Oxfordshire or Buckinghamshire. Needless to say, we are also located approximately seven miles from Bicester Village, so we are in the perfect location to 'drop and shop!'
If you have trouble finding us, then please don't hesitate to call Sarah-Jane or Charley on 01869 226 557, and we will do our best to direct you.
Drop us a line...
Whether you're ready to book an appointment, or would simply like to ask us a couple of questions, you can write to us by using Facebook Messenger or via the contact form below.
We're quick to respond, and will get back to you as soon as we can; always less than 24 hours. To provide you with the most accurate response, please include the breed and age of your dog. 
Our grooming salon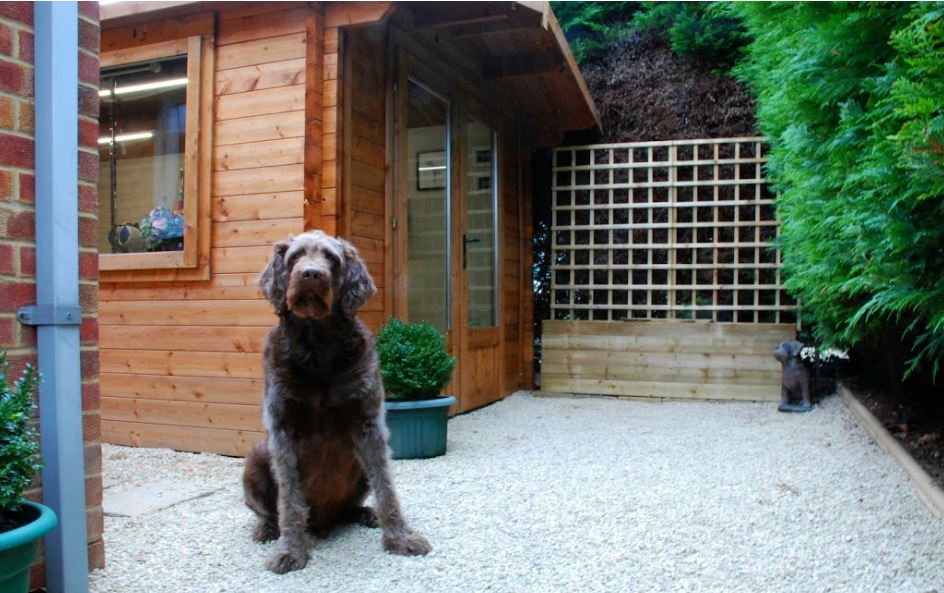 Purpose built in 2017, Bubble Bark's grooming salon is designed to create a relaxed, calming environment. The unique layout allows both Sarah-Jane and Charley to groom simultaneously; increasing appointment availability whilst not compromising the level of attention each dog receives. Products and equipment have been specially selected based on the years of experience Sarah-Jane and Charley have had to date; even down to the toy baskets and treat jars. That's why Bubble Bark is different. To learn more, please click the link below.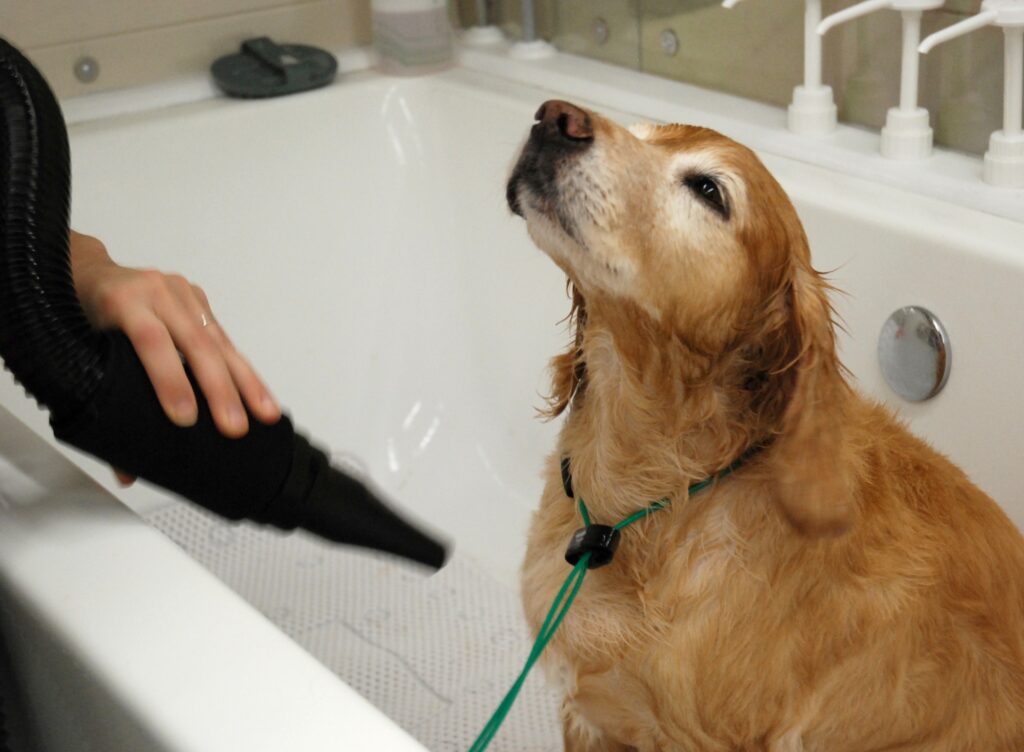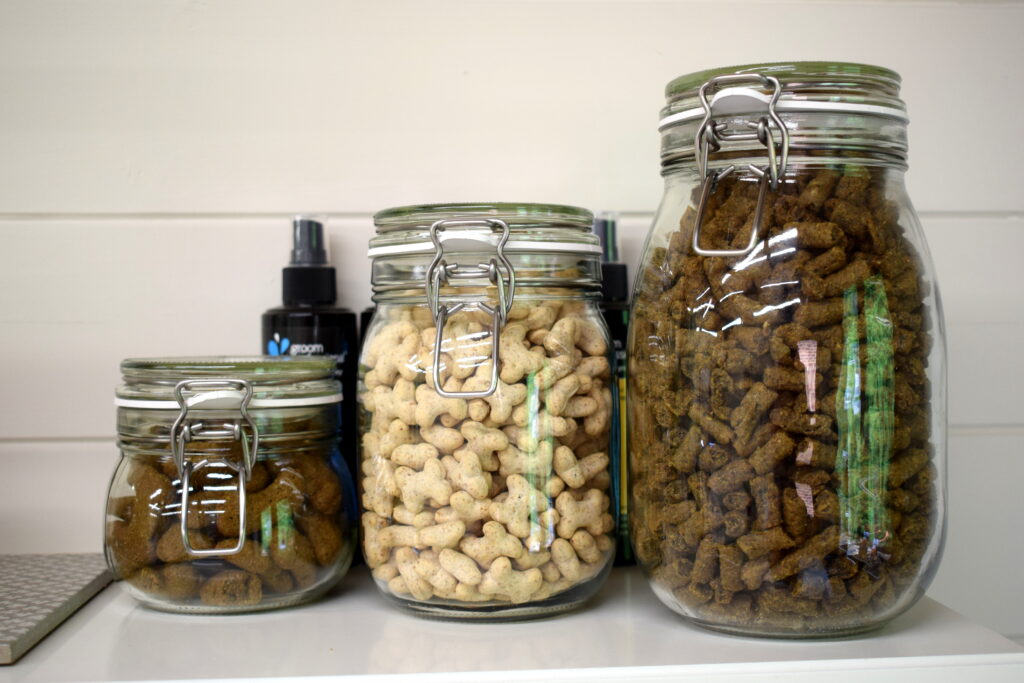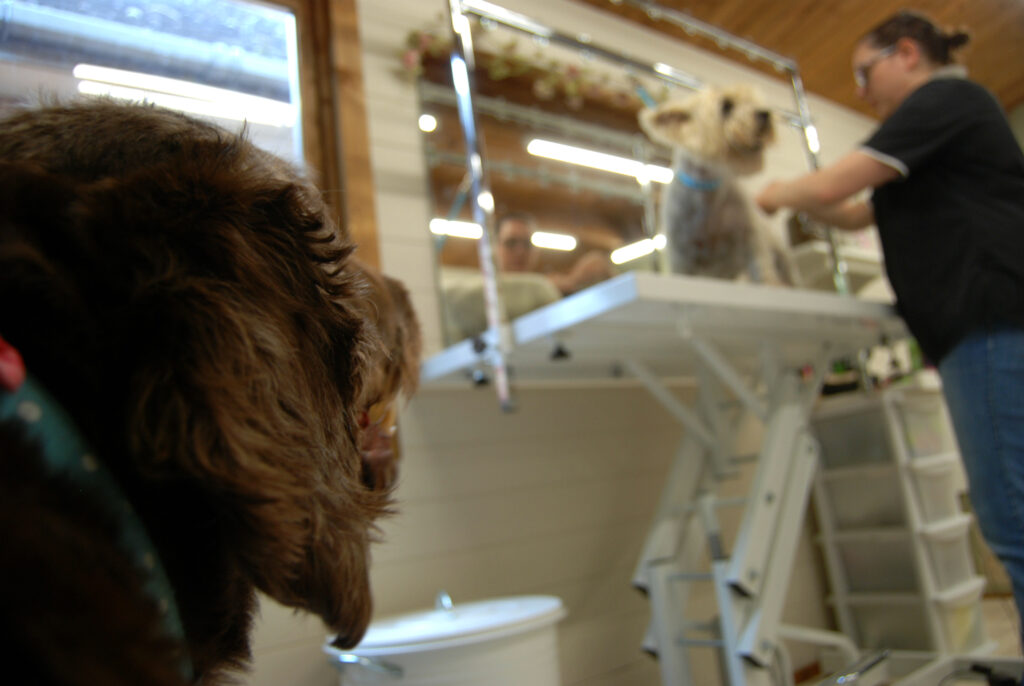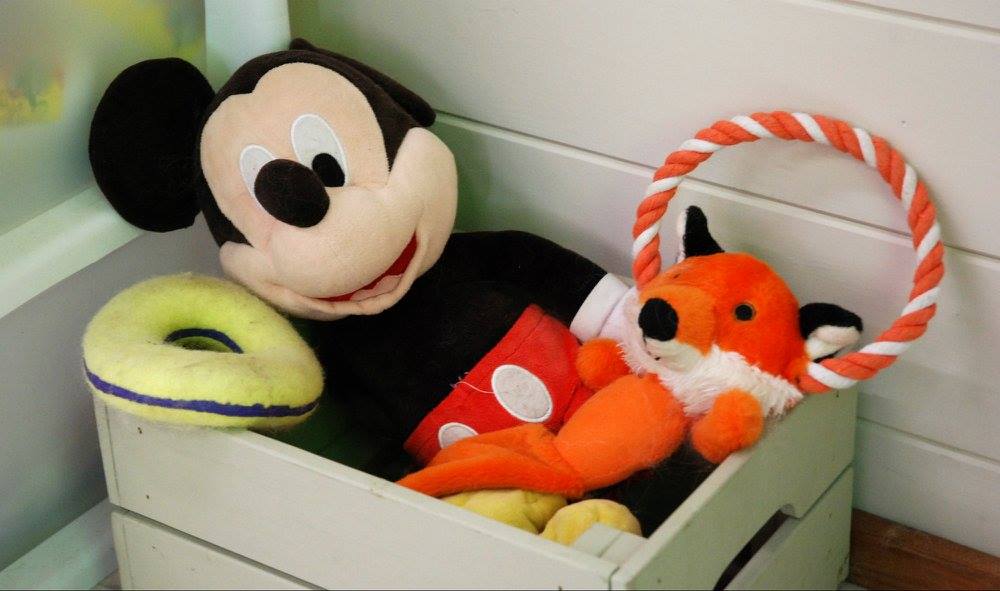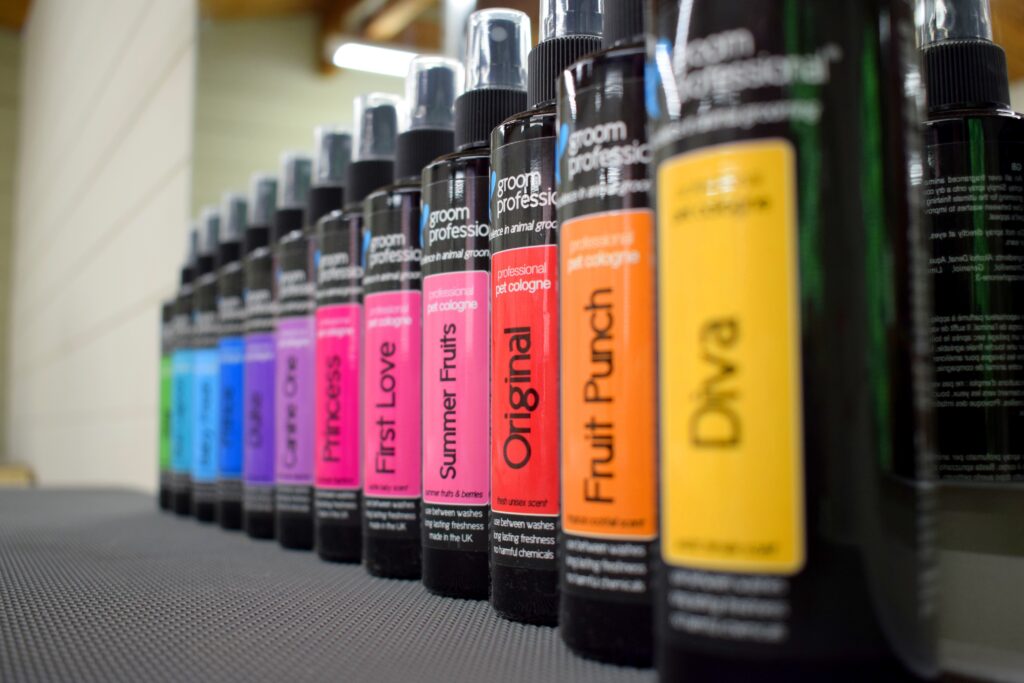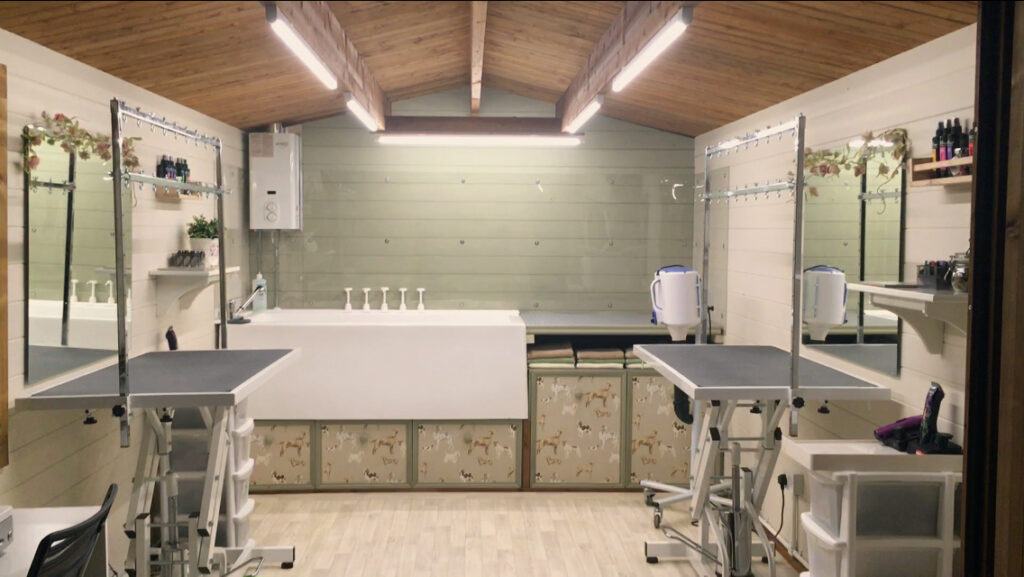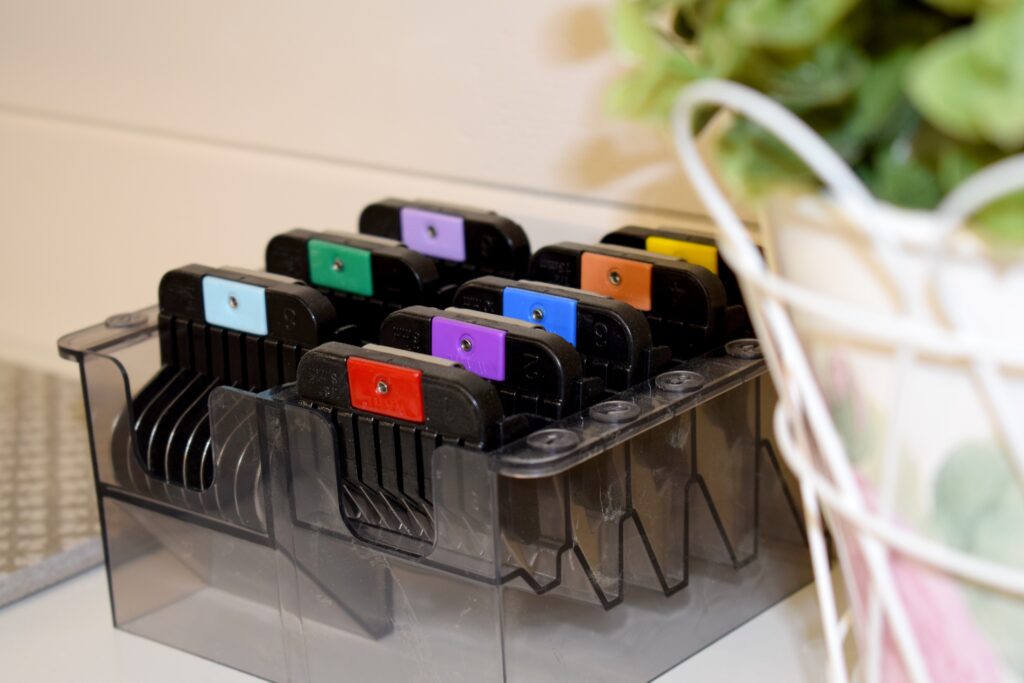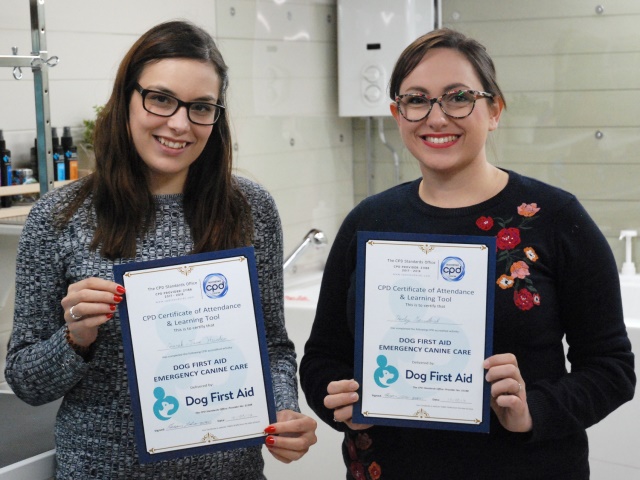 Things to do while you wait
Often owners will drop off their dog for an appointment and if they live locally, return home until collection time. However for owners travelling from further afield towns in Oxfordshire or Buckinghamshire, you may be wondering what local amenities are available to you while you wait. Typically our appointments will last around two hours, allowing you some time to grab a drink, explore the countryside walks, complete the weekly food shop, or indulge in some retail therapy! Below we've listed a few ideas of things to do in the area around Marsh Gibbon and Bicester: